Today I attended, for the first time, a social ran by the U.K Writer's Guild held at The Loose Box in Westminster. I went with the intention of meeting up with like minded people and make some invaluable contacts along the way.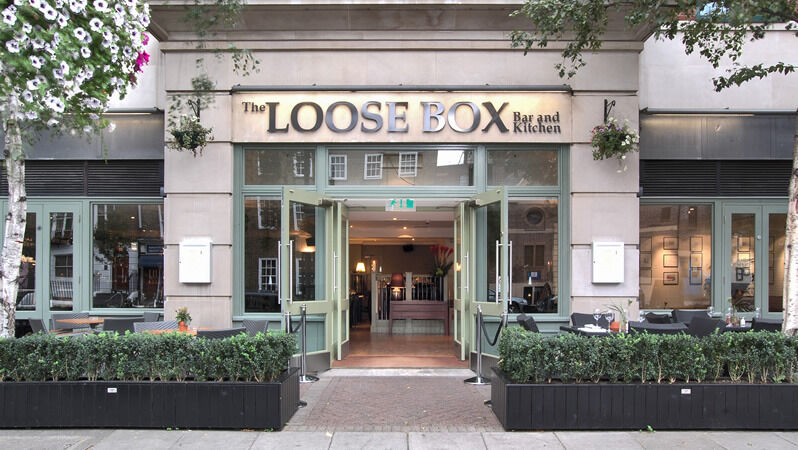 Having recently discussed the art of networking in an episode of a screenwriting talk show I produce called 'Writer's Block', it was a great chance to put into practice some of the tips I had picked up. For starters, when receiving business cards to write down a note on how to remember the person e.g. comic book writer who you talked to about sending your comic book script. Although, I didn't put this into practice during the social, I've since gone through my business cards and written down notes to jog my memory at a later date so I know what to include in the email I send them when I follow up.
Another tip I learned in the talk show is to send an email afterwards to say 'hi' and follow up on anything you may have discussed. Therefore, on the business cards I have put down reminders of key points to mention in the emails. Also, it will provide me a good excuse to plug my various social media links and the channel to my talk show, 'Writer's Block'. Finally, when exchanging business cards, I gave them a heads up I will be sending them the link to my talk show. So, it didn't seem like I was just spamming them.
For the last couple of months I've been writing a comic book series, which I'm currently looking at getting Arts Council funding for. Therefore, I was very interested to talk to Jamie Rhodes, member of the Writer's Guild who has had a series of short stories called 'Dead Man's Teeth' funded by the Arts Council. This turned out to be an insightful conversation where I picked up some good points.
To begin with, the importance of using the correct jargon; getting your collaborators to write a letter agreeing to work on the project; to search for up and coming graphic novel artists and to visit conventions. An important result of this conversation is I've decided to change my plan on how to publish the final product. Through my discussion with Jamie, I'm going to push the boat out to find a publisher even if it's a small time company. I've since arranged a meeting with my key writing friend, Gary Thomas to research publishers. Also, Jamie should be sending me an email of the list of publishers his graphic novel artist recommends.
The night turned out to be a joyful experience where I've been able to have some entertaining and educational conversations. Whether it was about how much the James Bond films stray away from the books or how best to progress with my Arts Council application. In the end, I managed to get 5 business cards who I've successfully been able to put into practice my networking tips I've acquired recently. I look forward to the next Writer's Guild social, which from the sounds of it will be a pub quiz.
Follow Mark Lever on Twitter
Follow Mark Lever on Facebook
Watch Writer's Block on YouTube
Check out the Writer's Guild website here